Everyday napkins
My everyday napkins feature my original pattern designs and can be mixed-and-matched in so many ways! Made from a linen cotton blend that gets softer over time. I sew all the napkins in my home studio.
Shop napkins
Birch trays
My birch trays are handcrafted in Sweden by Formpress. They can be used in many ways... such as organizing your desk or dresser or bringing your lunch outside. Dishwasher safe.
Shop trays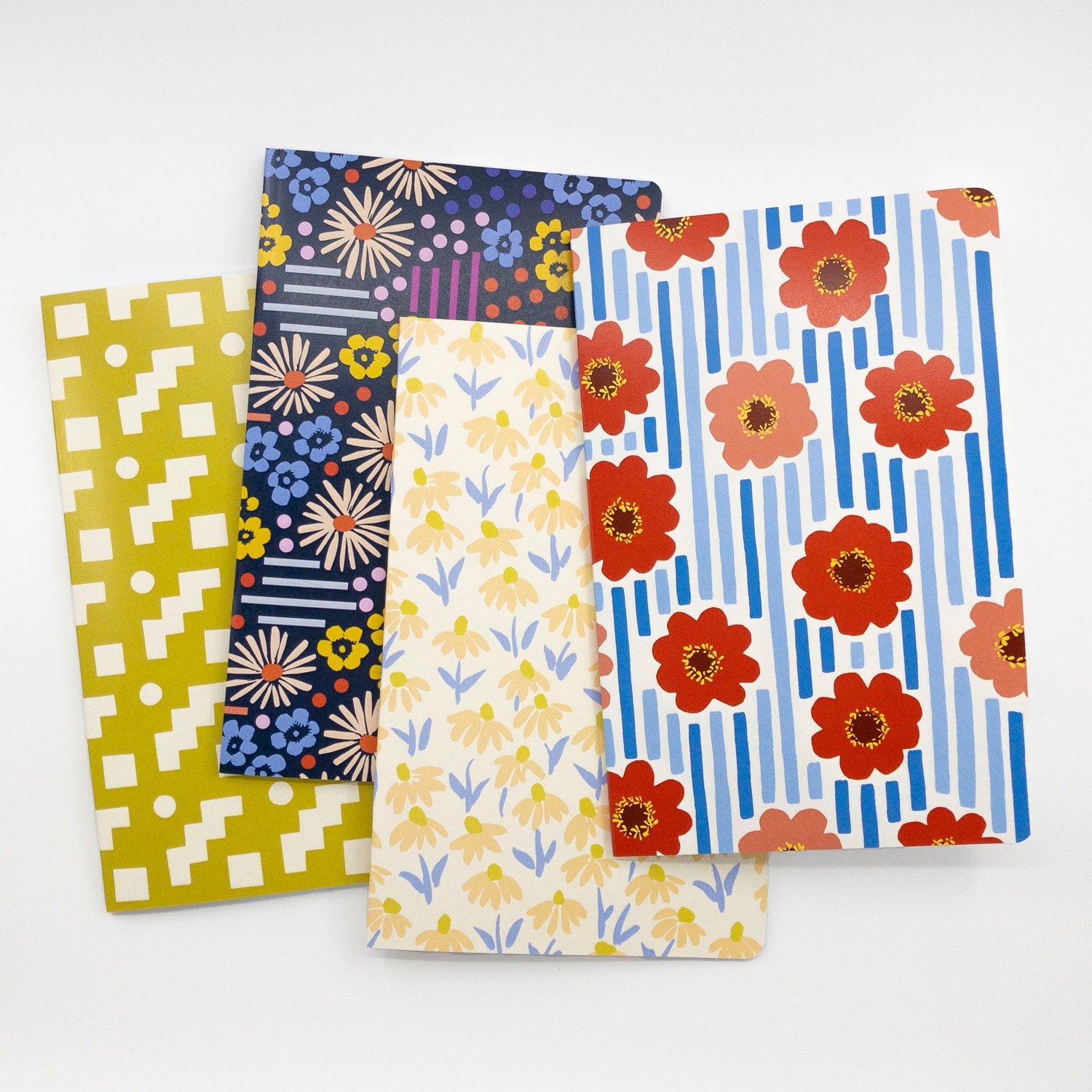 Shop all
I love patterns on everything! Check out my french linen tea towels, postcard sets, gift wrap, notebooks, and even washi tape!
Shop everything